Proxies for Ad Verification
Ensure the proper display of ads in the right context for the right audience at the right time. Extend your sessions and initiate multiple verification tasks in parallel. Resemble organic traffic and avoid being flagged, blacklisted, or banned. Covering the vast majority of ad verification needs with a residential proxy network enables ad bots to test ads uninterrupted.
Start Now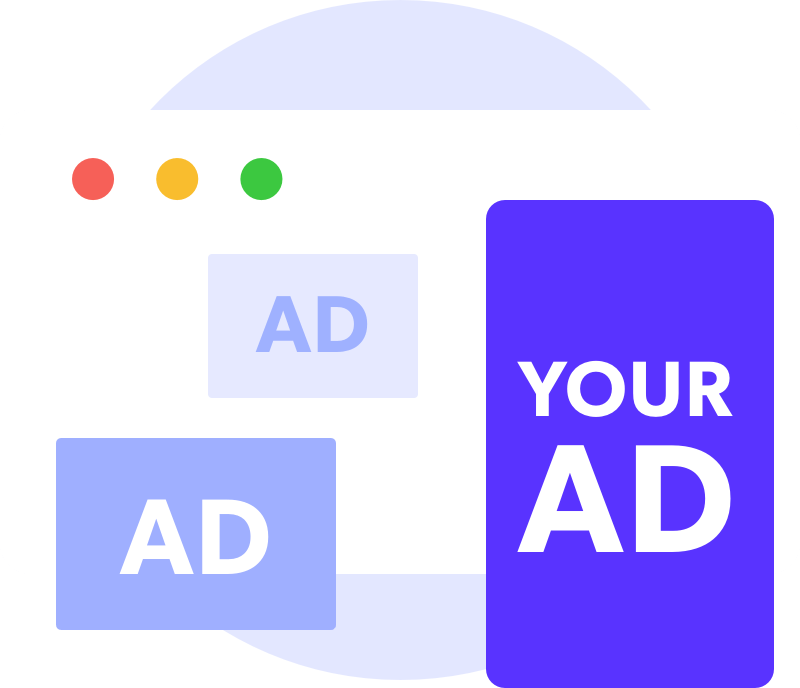 Ad Verification
Why Choose 911Proxy for your Ad Verification?
If your huge advertising spend only attracts invalid machine traffic and fraudulent clicks, your actual conversion rate will inevitably fail to meet your expectations. By using IP proxy tools reasonably and simulating natural traffic to visit ads, you can check whether your ads are properly displayed in the right context for the right audience at the right time.
Start Now
A Network You Can Trust

Our worldwide network ensures our clients can run their checks without any restrictions. With 99.9% uptime, has a perfect solution for all ad verification scenarios.

Simulating Genuine Visitors

Whether they're for checking ad campaigns, localization, ad placement, or a targeted promotion, we guarantee our clients will be recognized as genuine visitors rather than partners.

Scalable Solutions

All our solutions are specifically designed to scale with the needs of our clients.No matter how many websites and campaigns you need to verify, we have you covered.
Residential Proxy for Ad Verification
Use real desktop and mobile IP addresses from any country or major cityin the world to run your ad verification quickly, smoothly and on a large scale. Our anonymous residential proxy is the highest quality solution for any advertising verification software.
Top 6 Use Cases of 911Proxy
911Proxy provides you with the best residential proxy solution to help you succeed in the following six key areas:
Brand Protection

Market Research

Crawling and Indexing

Web Testing

Ad Verification

SEO Monitoring
Brand Protection
Our rotating residential proxies allow you to maintain a vigilant watch over your brand's online presence, ensuring its integrity and intellectual property rights are preserved.
View Details
Choose The Right Plan That Fits Your Business
As a trusted proxy provider, we offer flexible pricing. Choose a plan that fits your proxy needs.
Avg. 99.9% success rates

24/7 live support

Ready to deploy in seconds
Frequently Asked Questions
Some possible inquiries have already been explained